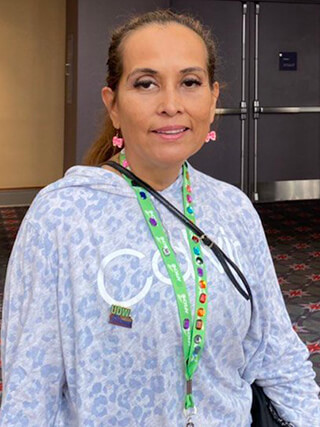 If you're attending your first AFSCME Convention as a delegate or an alternate, there is a lot to learn and absorb. But don't panic.
Watch this briefing to learn the ins and outs of Convention.
The AFSCME First Time Delegates virtual orientation was held in advance of the Convention this year. If you missed it, no problem.
According to Tania Ferrucci, a member of Local 3930 (UDW), the first-time delegate briefing provided a strong groundwork for those who are new to Convention.
"The first-time delegate briefing was super helpful. It's making the process so much easier. I'm super excited for the week ahead."
Now you can watch the entire presentation right from your computer, smartphone or tablet. The briefing is also available in Spanish or Vietnamese.