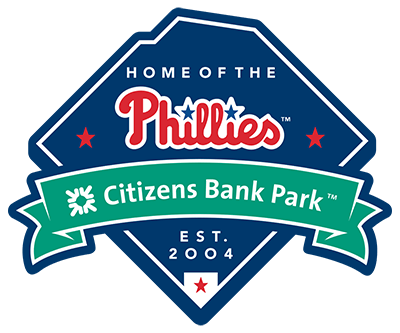 Are you a baseball fan? And are you heading to Philadelphia a few days before the 45th International Convention?
Then this offer from the Philadelphia Phillies may interest you.
The ballclub is offering $8 discounts on tickets that are normally priced $47 or less for Phillies-Washington Nationals games on Tuesday, July 5; Wednesday, July 6; and Thursday, July 7.
Click on the links above to select your discounted seats in many areas of Citizens Bank Park. The coupon code for the reduced prices should automatically populate; if it doesn't, just type in AFSCME.
The games on July 5 and 6 start at 7:05 p.m. Eastern. First pitch for the July 7 game is set for 4:05 p.m. Enjoy!